"Shop From India's Best Food Makers"
"Agra's Special Pan Petha" "Jammu's Special Sund Panjeeri" "Vintage Gol Keri Pickle" or "Ooty's Heritage Chocolate Truffle Box". If I were to ask you to pick just one from this list, what would you pick? Tough choice right?If you find this tough, then stepping into the the world of TasteBells is going to be even more challenging. TasteBells brings your food memories to your doorstep. Be it Agra, Ooty or Jammu – your favourite food is just a click away.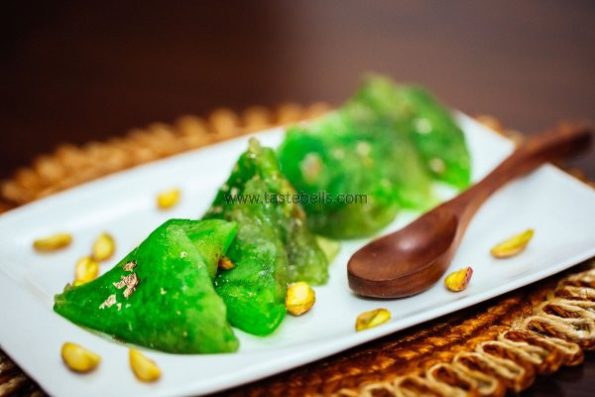 "TasteBells has been founded by two food lovers who, being away from their respective hometowns often longed for the delicacies from there. Started by alums of prestigious educational institutes, BITS Pilani- NMIMS and Jesus & Mary College, Delhi University-NMIMS, the venture grew out of the dire need for a service which could act as a one-stop shop for the best of Indian delicacies that could be savoured anytime, anywhere." – the team shares.
Looks like TasteBells have an instant cure for your "food sickness". But it's not just a website to cure nostalgia. Foodies who love to explore and want authenticity without having to actually make the trip can log onto TasteBells and travel vicariously. "Our team of food curators works tirelessly to bring to your tables the most legendary iconic food brands from across India which have won hearts of millions with their exceptional taste. We work with the belief that geographical barriers should not be the limitation to relishing the best foods." – the team shares on their website.
Click To Tweet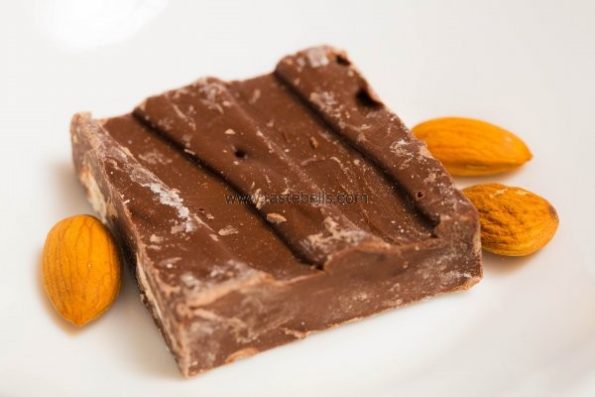 So how does one get this experience on TasteBells? Simple, visit the website, register, login and if you already know what you want- simply search for your favourite food, add to cart and purchase. For each product, there is a brief description of its origin and the ingredients involved. If you are not sure about what you want, you can browse the website Region wise or based on their different categories – Sweets, Beverages, Snacks, Staples and Health Foods. TasteBells delivers pan India.
"Given the paucity of time, people appreciate a service which can home deliver their favourite foods, thereby reducing their dependence on family, kith or kin coming from home to carry a bagful of their culinary favourites,"- the team shares as they talk about consumer response. With more than 20,000 likes on Facebook and many positive reviews looks like this team is giving foodies across the country exactly what they need. "We have received an overwhelming response from our customers for this concept, so much so that our customers happen to suggest products and brands. 40% of the product suggestions are shared by our loyal customers. This only proves the dire need for such a service, and for that familiar flavour of our regional food delights. Something that people find hard to resist."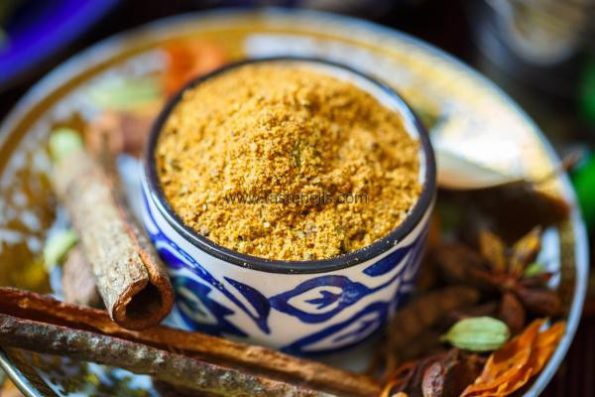 Foodies abroad have also taken notice of TasteBells and the team shares that they get repeated requests to expand their services. The good news is they are planning to do so. "We envision creating a food web where the flow of food happens as easily as the flow of information. While we are doing pan India deliveries for all our products, we would like to foray into international shipping to cater to a huge NRI base. We are flooded with international delivery requests from across the globe. Our team is working on the necessary regulatory requirements before we open international delivery." 
The team adds that along with shipping internationally they are also working on expanding their product portfolio to include region-specific perishable foods. "Starting any new venture comes with its usual set of challenges. For us, the key challenge was figuring out a robust delivery mechanism which could take proper care of the food item and ensure timely and secure delivery. We tested multiple partners before zeroing on the few top notch players in the logistics industry who are also pioneers in food delivery across the globe," the team shares talking about expanding and the challenges included.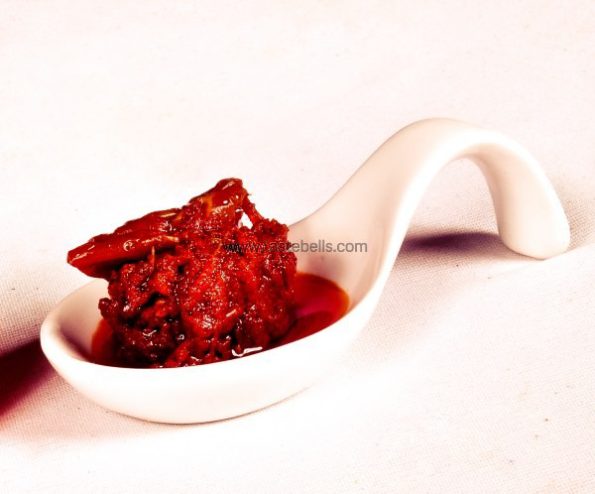 So what advice would team TasteBells give someone who is in the process of starting their own food-based venture? " Our sole advice to budding food entrepreneurs is that they have full conviction in their ideas. As an entrepreneur, you need to be sure you are providing a product or service which consumers need and find useful. It is important to do your homework right to understand the growth potentialities of the business. Be well aware of all the challenges that accompany executing a business idea in your region. If you are armed with the requisite research and understanding and live and breathe your concept, then would you be able to infuse life into it."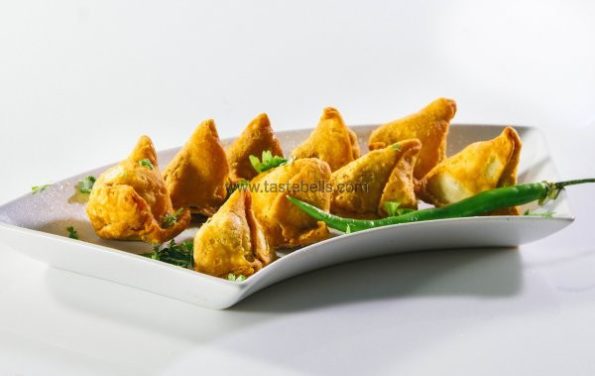 Well, what are you waiting for? It's time to make your food wishes come true. Hop over to TasteBells and let the indulgence begin.
For more information visit http://www.tastebells.com/. Don't forget to like their Facebook Page to stay updated on their products and offers.  Happy tasting!
Similar posts which may interest you